Get Asian Take Out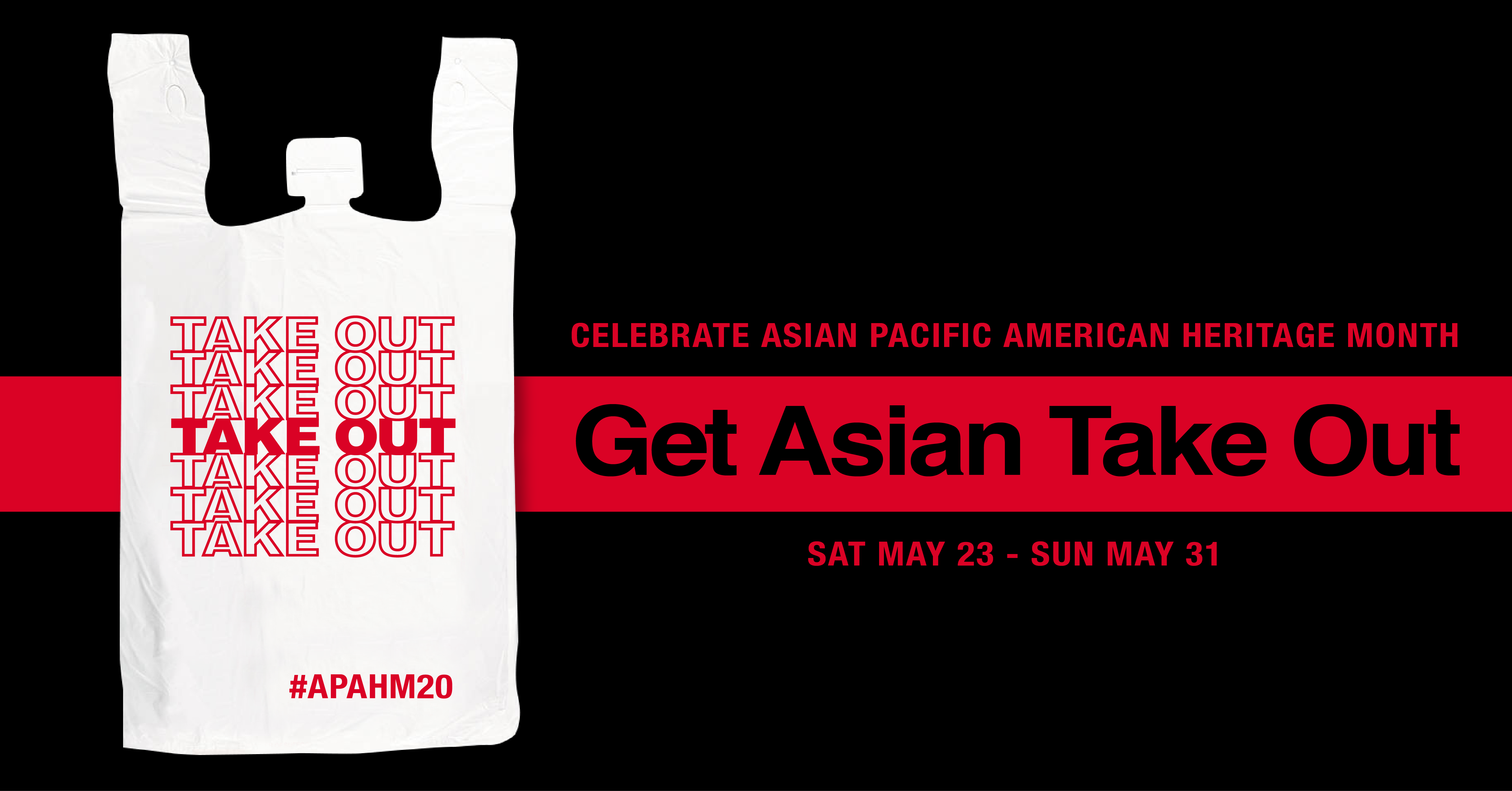 Celebrating Asian Pacific American Heritage Month (APAHM) in collaboration with:

🥡 Tasty Chomps: A Local's Culinary Guide
🥡 Orlando Foodie Forum presented by Tasty Chomps!
🥡 WUCF TV
🥡 Asia Trend Magazine
🥡 Orange County Asian Committee
🥡 Asian American Chamber of Commerce CF
🥡 NAAAP Orlando - National Association of Asian American Professionals
🥡 The Milk District
🥡 Visit Orlando

Share where ya went, what you ate & tag #APAHM20

Tell us where your favorite places are and your go-to menu items.

Support ANY Asian restaurant, food truck, grocery store: Chinese, Filipino, Indian, Indonesian, Japanese, Korean, Laos, Malaysian, Mongolian, Thai, Vietnamese, and more!