Occupational Self Care & Wellness Workshop
Event Details
The Self Care and Wellness initiative by NAAAP aims to provide a comprehensive, multi-dimensional program founded on cultural competence to promote self-care and wellness for professionals.
Our vision is optimal sustainability and holistic well-being to be happy and effective in all aspects of your life.
In other words, how do you balance developing your professional career (which can be anywhere from 40 to 70 hours a week) with taking care of yourself? Jeanie Chang, a licensed therapist and founder of Your Change Provider, will guide and facilitate how this can be done.
Space is limited so reserve your spot now!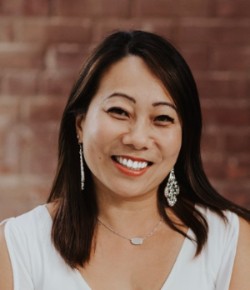 Jeanie's clinical expertise extends well outside the therapy room. She is an accomplished national speaker; leading mental health seminars and workshops for corporate, community, and colleges on mindfulness, resilience, self-care, and wellness. She also facilitates skills groups and provides psychoeducation for adolescents and families through various organizations around the country.
In addition, Jeanie actively volunteers in the Asian American community. She serves as
President of the NC Chapter of the National Association of Asian American Professionals, where she is also spearheading the national Self Care and Wellness program. Her passion is to address mental health stigma in the Asian American community.
Furthermore, Jeanie volunteers as VP of Membership on the executive board for the Business and Professional Women of the Triangle and sits on the advisory board of the Western Wake Tennis Association. For her own self-care, Ms. Chang enjoys spending time outdoors and is a proud tennis, soccer, and band mom for her four children. She enjoys going on date nights with her husband of almost 22 years and planning family vacations.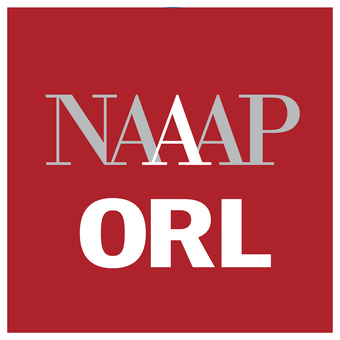 10000 USTA Blvd, Orlando, FL 32827, USA